Waste Wood to Make Biomass Pellets
---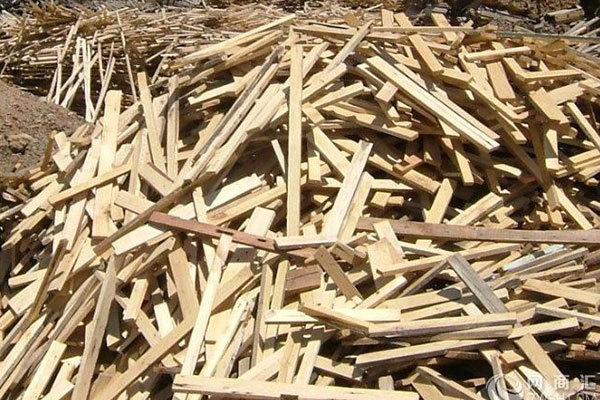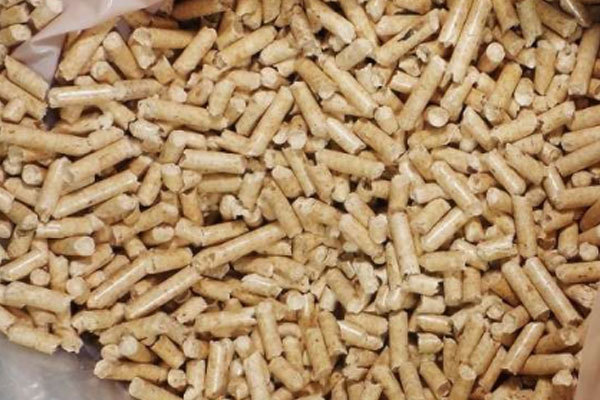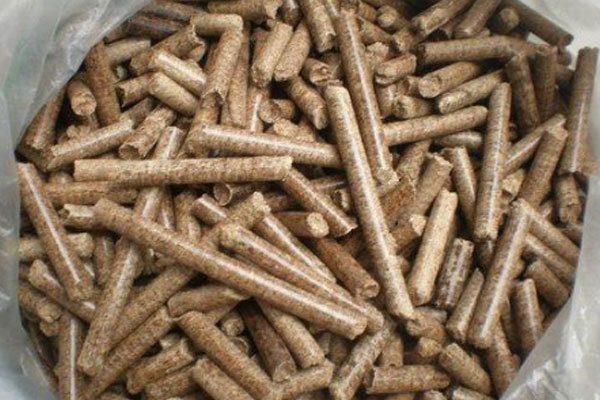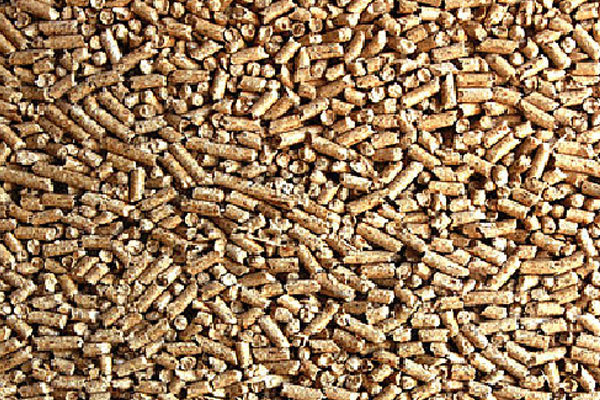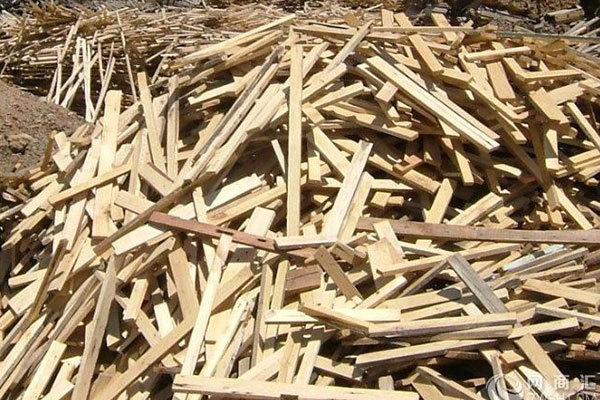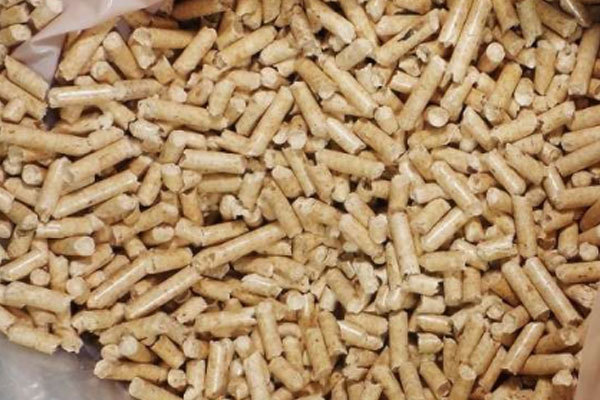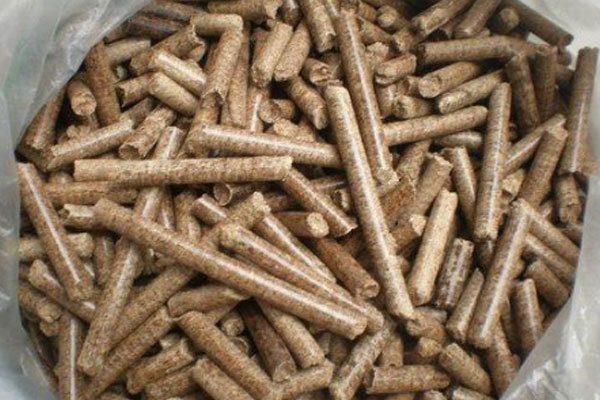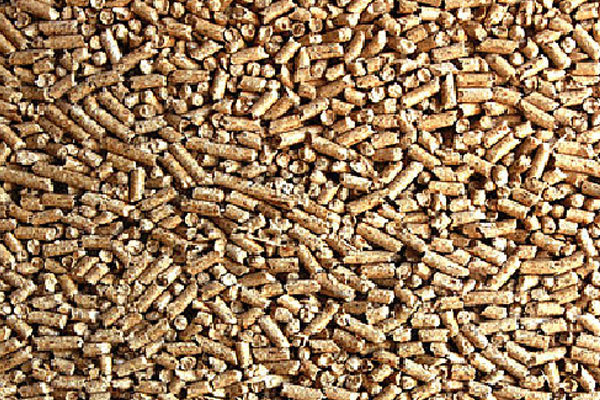 There are many types of wood waste, such as: planks, wood blocks, wood chips, scraps, leftovers, board trims, branches, tree branches, tree trunks, building templates, etc.
We can process these waste wood materials and reuse them again, which can effectively reduce the waste of wood resources, and it is very helpful to environmental protection.
copyright © 2022 Shandong KINGORO Machinery Co., Ltd.