Grass Pellet
---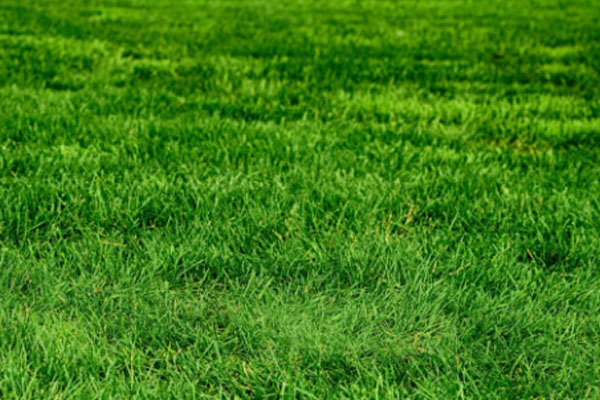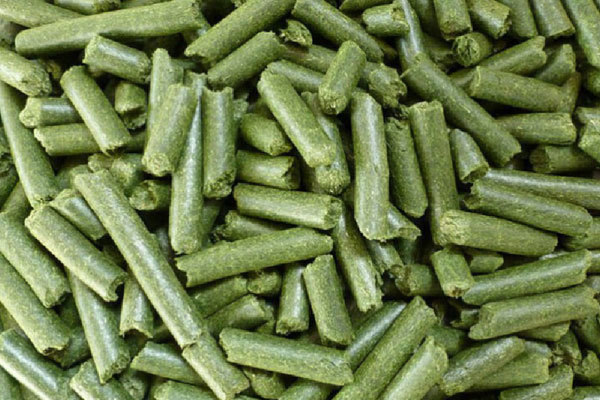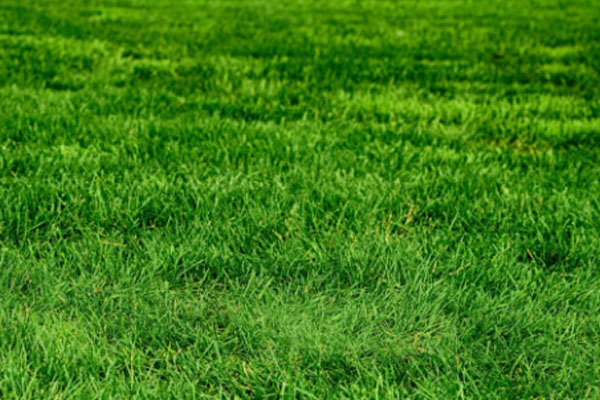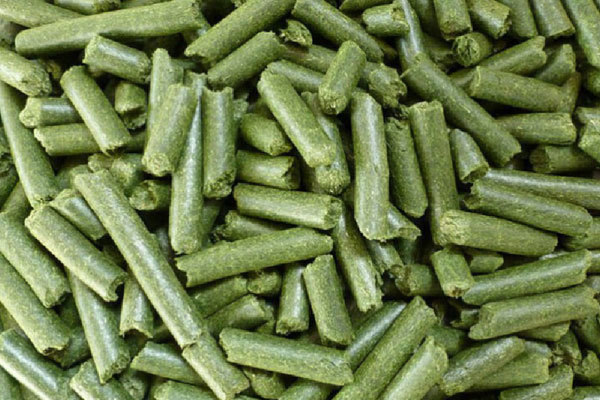 Not only fuel, grass pellets are also a good choice as feed.
Grass pellets as biofuels are economical, energy-saving, environmentally friendly and sustainable. As a clean fuel, more and more people prefer to choose grass pellets because the raw material is cheap and readily available.
copyright © 2022 Shandong KINGORO Machinery Co., Ltd.