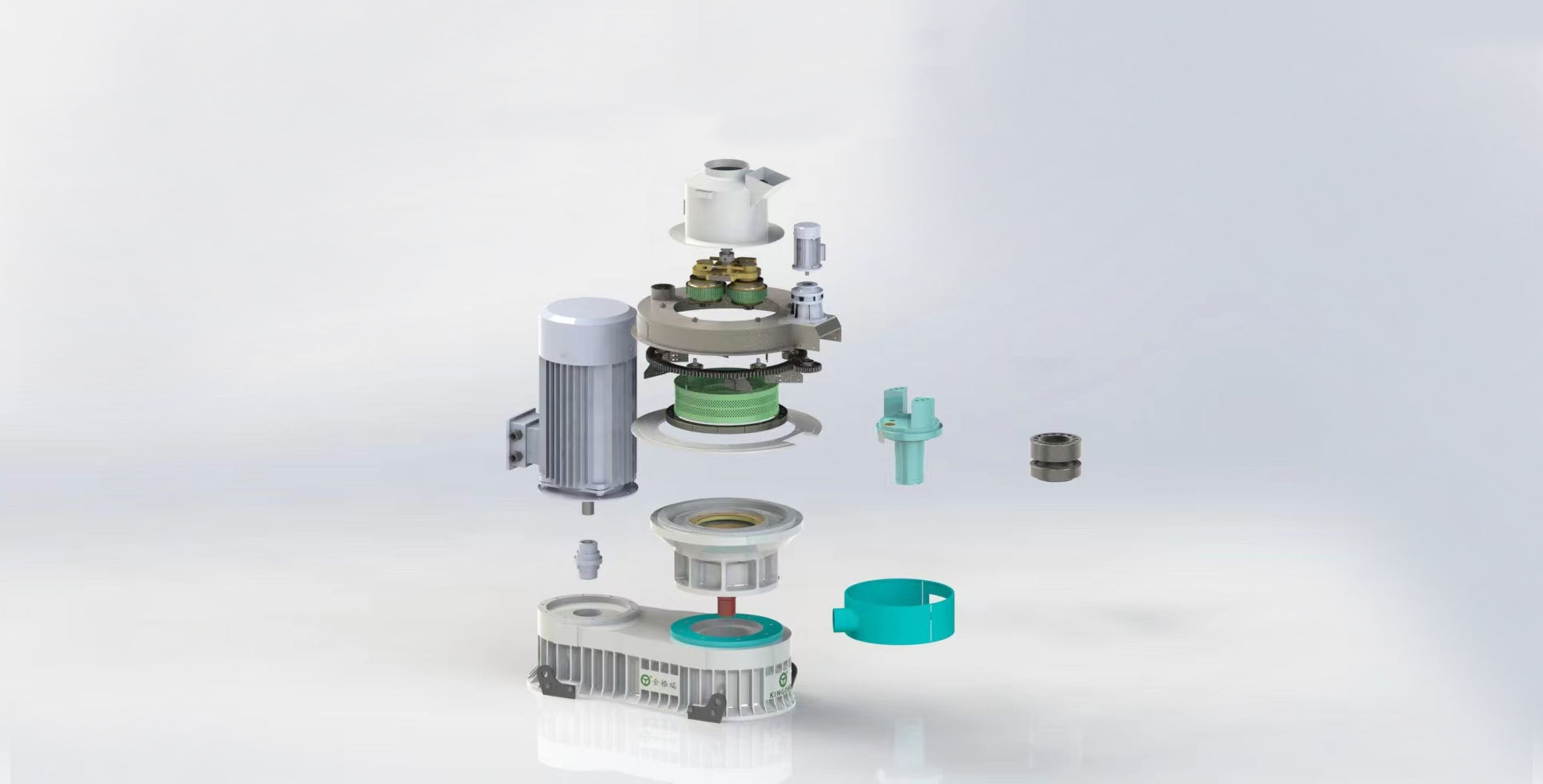 | | |
| --- | --- |
| CUSTOMOER SITE | |
SHIPPING

SIZE OF FINAL STRAW: 2-8CM

PRODUCT PARAMETER

Model

XQJ2500

Power

75+5.5 kw

Capacity

3.5-5 t/h

Weight

3.5 t

Size

2500×2500×2800mm

Additional equipment

Electric control cabinet
Model

XQJ2500

Power

90+5.5 kw

Capacity

4-5t/h

Weight

3.5t

Size

2500×2500×2800mm

Additional equipment

Electric control cabinet
Model

XQJ2500L

Power

90+5.5 kw

Capacity

4-5t/h

Weight

3.5t

Size

2500×2500×2800mm

Additional equipment

Electric control cabinet, air blower, dust remover, air lock valve, cyclone
APPLICABLE MATERIALS
Biomass pellets are made from biomass materials such as wood, grass, rice husks, alfalfa, etc., which are processed into biomass pellets by a pellet mill.
---
Kingoro takes the largest market share in China.
Thousands of biomass pellet production lines have been installed and running successfully worldwide.
Customers can visit and see our production running conveniently.
Our group company has been founded in the Year 1995. We have 27 years' experience in making the machinery.
We have built the first advanced manufacturing institute in our city with the famous university
Our brand "Kingoro" is famous in China.
We are the leader in the Biomass
Pellet Mill Industry, we have 49 Patents
and 3 Industry-standard drafters.
We know-how about the Biomass Pellet,
Biomass Pellet Mills, and Biomass
Pellet Production Lines.
There have a separate raw material trial test area for our customers, we have a trial test for many raw materials including but not limited to wood log, wood chips, wood sawdust, rice husk, straw, sugar cane, palm shell, sunflower husk, building template, wood tray, furniture scraps.
After thousands of trial tests with different machines and different dies with different compression ratios, we can give our customer most suitable machine with the proper rind dies mold and most adequate compression ratio.
The pellet mills can be running 24 hours, our pellet mills first adopt advanced four-gear shaft transmission.
The reducer and the main shaft are designed to share the same flowing oil lubricating system.
The angle contact bearings of the main shaft are fully lubricated with no oil pollution.
The observation window is installed on the reducer.
Cooperate with the famous university, we have designed an advanced intelligent control system,which can control the whole system with their logical sequence through downing the App on mobile and the PLC which has been installed on the system.
The advanced new grease pump has been installed as an integration of the pellet mills. Compare with the old grease pump of our competitors, it saves over 50% of the grease cost.
The pellet mills adopt the helical harden gear transmission system, the output shaft connects with the main shaft by the spline. The efficiency of the pellet mills is enhanced by 20%.
copyright © 2022 Shandong KINGORO Machinery Co., Ltd.