Our Pellet mill die has below advantages:
1. Material: Stainless Steel. Its advantage is long life time, wear-resistant, corrosion-resistant and it can withstand the high temperature and steam environment of pelletizing.
2. Double layers: the lower layer is used. After wearing out, the upper layer can be used by the reverse installation.
3.The number of the rows of the pelletizing holes can be custom.
4.Special die for rick husk: we have our patented special dies for rice rusk. There are many types of rick husk, such as long type and round type. There are different suitable compression ratio for them. But in the actual production, they are always mixed. So we have designed our special die for all the rice husk.
5.Precision machining: all our dies are precision machined by the CNC machine centers. The precision can be achieved um level that all the dies are same dimension and assembled, running smoothly.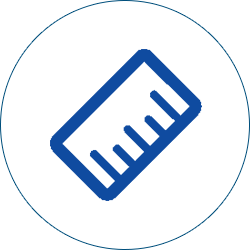 All the roller skins are machined by our CNC machine center and CNC boring machine to guarantee the precision and the roughness at um level.
Longer life, Higher capacity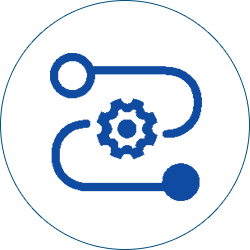 The roller skins surface are welded by the wear-resistant material.
Easy assembly and maintenance.
copyright © 2022 Shandong KINGORO Machinery Co., Ltd.